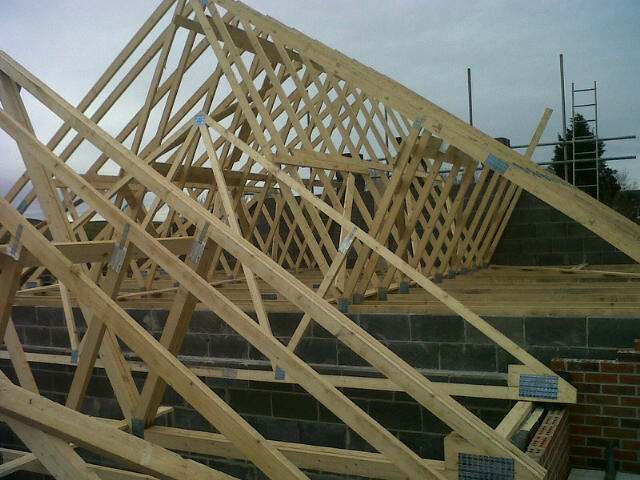 Clark & Hay is a small – medium, Yorkshire based building company established in 2012, which carries out new build, refurbishment and maintenance projects for domestic and commercial clients. Using employed staff and trusted, quality sub- contractors Clark & Hay has earned an enviable reputation for delivering projects to time, quality and budget.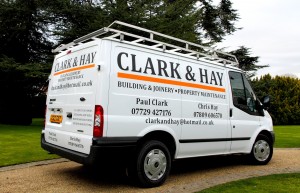 One regular client is Bishop Burton College who have exacting standards for the quality of the work to be produced but also insist on high standards of health & safety performance. Not having their own health & safety manager, the co-owners of Clark & Hay appointed Ashes Associates to assist them in establishing best practice in site management procedures and to provide guidance in achieving compliance with the Construction (Design and Management) Regulations 2007. After the initial work, Ashes Associates continues to support Clark and Hay in the production of project specific risk assessments and method statements that pass the demanding requirements of their clients.
"Ashes Associates are great for helping us when we need it. They provide a service that meets our needs within our tight budget. But what we really appreciate is that they are always available to help us when timescales are very short, sometimes when we need to produce risk assessments for reactive maintenance jobs the next morning".
Paul Clark, Co- owner, Clark & Hay.